I received an email from a well known "freedom of speech" organization late last night. I am being warned that if I don't watch it, that this domain could be seized by the federal courts. Nothing new with threats of having the domain hijacked, as some registrars have taken it upon themselves to be the gestapo police against free speech on the net.
Shawn Ranta, government agent asshole extraordinaire [who goes on whinny, drunken tirades on a daily basis], has been harassing those who post links to this site in other groups. He says that he will "stop" his harassment when those [quoting his drunken tirade response] "learn and change their ways". Meaning that he does NOT want you to SEE this endgame document.
My response to Ranta's tirades is simply this:
FUCK YOU and the *painted* white horse you rode in upon. Read the rest of my response here.
In honor of all the harassment and threats, I will be putting sites up on different topics, including one on the Jolly Bore Society assholes.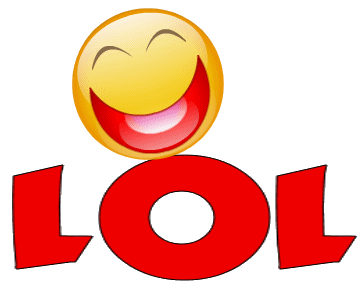 Mess with me will they.... I don't care if I have to put up a 1000 sites.
I WILL NOT be stopped.
I certainly WILL NOT be silenced.